We offer two apps and a platform to measure light pollution.
The Dark Sky Meter app is an award-winning iPhone app that allows users to measure light pollution in their area. With this app, you can easily see how much artificial light is polluting the night sky in your location. The app also provides information on the causes and effects of light pollution, as well as tips on how to reduce it.
For Android users, we also have the Loss of the Night app, which offers similar features to Dark Sky Meter. With Loss of the Night, you can measure light pollution in your area and learn about its impact on the environment and human health.
Whether you're an iPhone or Android user, our light pollution apps are a great way to learn about this important issue and take action to reduce it in your own community. Download Dark Sky Meter or Loss of the Night today and start protecting the night sky for future generations.
By using the Dark Sky Meter and Loss of the Night apps, you can play an important role in light pollution research. By submitting your night sky measurements, you will contribute to a global map of light pollution and support the Globe at Night initiative.
Your data will help scientists study the effects of artificial light at night and publish their findings. Based on these publications, authorities can take action to reduce light pollution and create a darker sky for both humans and animals. We need your participation to make a real impact, so please consider contributing your measurements.
Dark Sky Meter has attracted a large community of interested users. Amateur astronomer Jon Blum compared our free app with a commercial Sky Quality Meter ($130)
Paper in the journal of Quantitative Spectroscopy and Radiative Transfer (1)
Dark Sky Meter team
The Dark Sky Meter development team consists of mainly volunteers that contributed greatly to the development, calibration of the app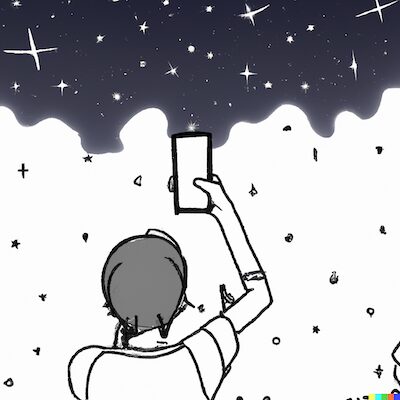 Harro Treur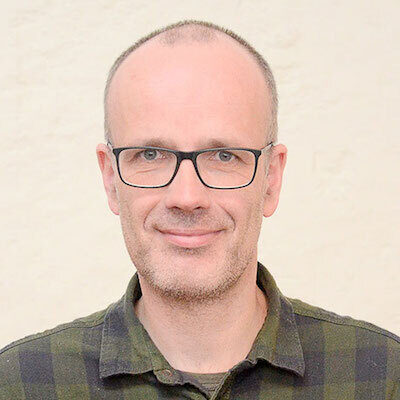 Norbert Schmidt
Owner / PI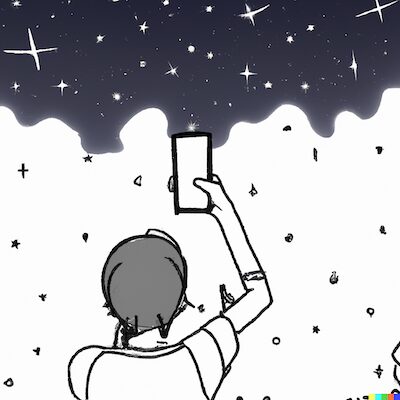 Jean Bernard Minster
Professor at the Institute Of Geophysics And Planetary Physics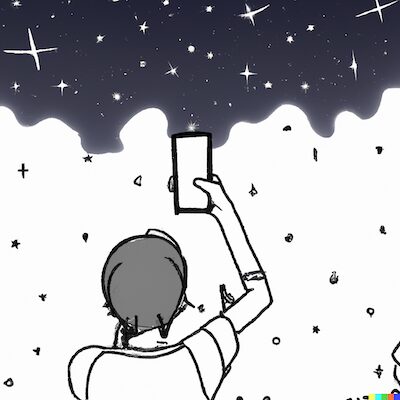 Mario Hodzelmans
Graphic design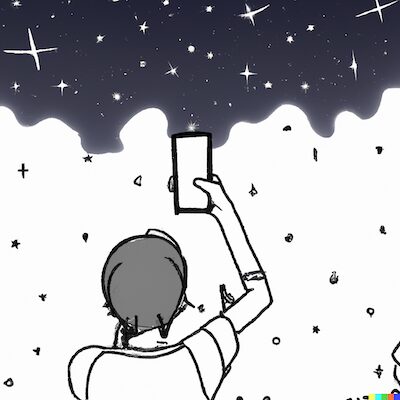 Chistopher Kyba
Light at night researcher, GFZ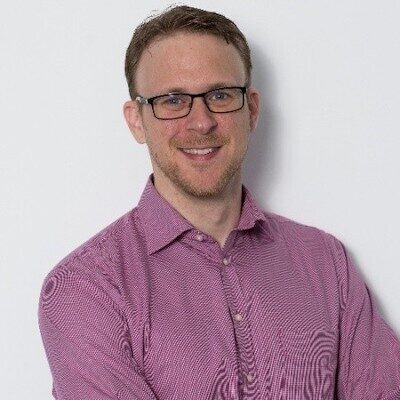 Joep van der Heiden
Full stack developer / co-investigator